The CI futures forum invites all hearing health professionals to join global leaders in discussions around Adult Cochlear Implant treatment.
According to the World Health Organisation (WHO), disabling hearing loss prevalence is on the rise with ageing populations. Yet in many countries, most adults do not have their hearing assessed as part of regular health check-ups.
Of those who receive hearing checks and are diagnosed with severe to profound hearing loss, few are referred to a hearing specialist to examine whether cochlear implants could be the most beneficial treatment option.
Though cochlear implants are an effective medical treatment for many adults living with severe to profound sensorineural hearing loss conservative estimates suggest that no more than 1 in 20 adults worldwide who could benefit from a cochlear implant have one.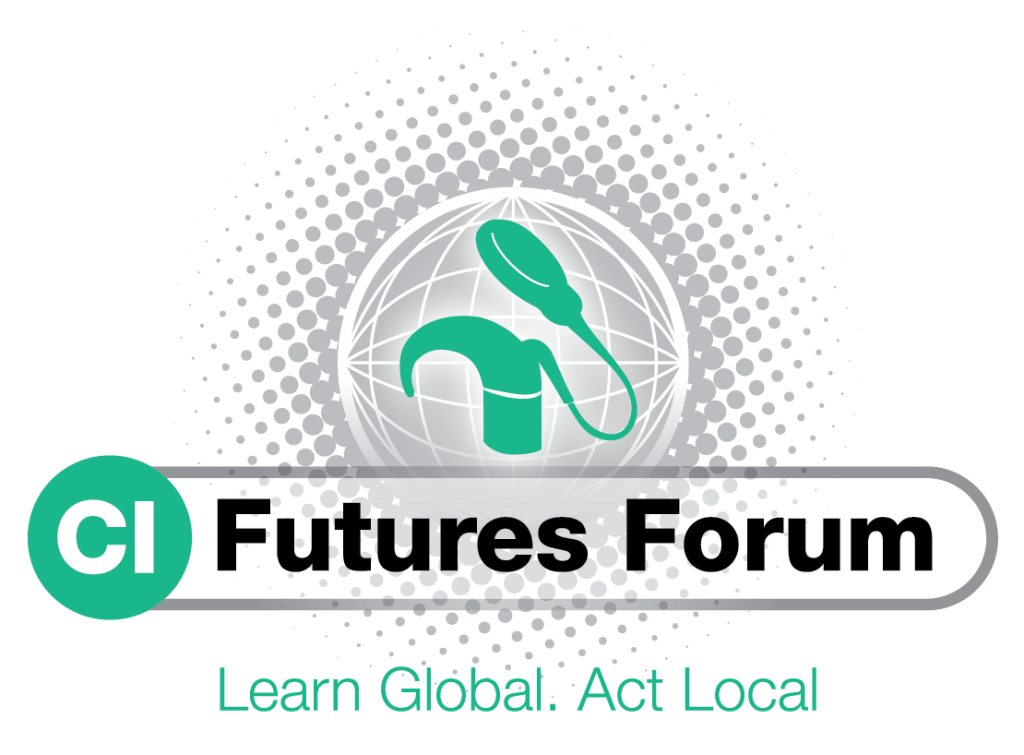 The world's first international consensus on cochlear implant treatment for adults living with severe to profound sensorineural hearing loss was published in JAMA Otolaryngology. The paper was authored by 31 hearing experts on cochlear implant treatment. The work of the authors was assisted by a Consumer and Professional Advocacy Committee (CAPAC) of international cochlear implant user and professional advocacy organisations to ensure the voice of the user was heard throughout the process.
The publication is a major step forward in clarifying when cochlear implants are a treatment option for adults. This publication is a timely call to government policymakers, insurance and funding bodies as well as health professionals to better understand the importance of providing accurate information and access to cochlear implant treatment for those who could benefit.
This second series of webinars provides an opportunity hear from a diverse multi-disciplinary panel of experts from around the world, discussing the findings and recommendations from the consensus categories and real-world barriers and facilitators to access and equity to cochlear implants for adults.
Starting from the 29th of January 2021, the virtual seminar series will explore:
Level of awareness of cochlear implants
Best practice clinical pathway for diagnosis
Best practice guidelines for surgery
World Report on Hearing
Clinical effectiveness of cochlear implants
Factors associated with post-implantation outcomes
The relationship between hearing loss and depression, cognition and dementia
Cost implications of cochlear implants
Nothing about me, without me: Each virtual seminar will also include a short presentation from a patient, to better understand the impact of COVID-19 from their perspective.
Webinars
Find out more and register for the webinars below.
<!=========Events list Template 1.7.1=========>
Ensuring that people with hearing loss who could benefit from a CI receive one is not only beneficial for the individual's wellbeing but improves their chances of employment. This reduces the cost of social care and welfare budgets. It is a cost effective intervention for health systems and has the potential to save money on other health related costs.

This webinar will feature presentations from a diverse multi disciplinary panel of experts. The panel will present real world examples from their own perspective and experience as well as discussing the recommendations from the Consensus paper.
Find out more »