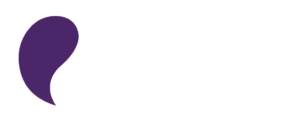 DEVELOPMENT OF LIVING GUIDELINES
FOR COCHLEAR IMPLANTATION IN ADULTS
Description of stakeholder groups
Task Force (Scientific Committee): Led by three Co-Chairs, the Task Force will create a global Scientific Committee supporting the effective development and subsequent dissemination of a set of accurate, consistent and usable guidelines.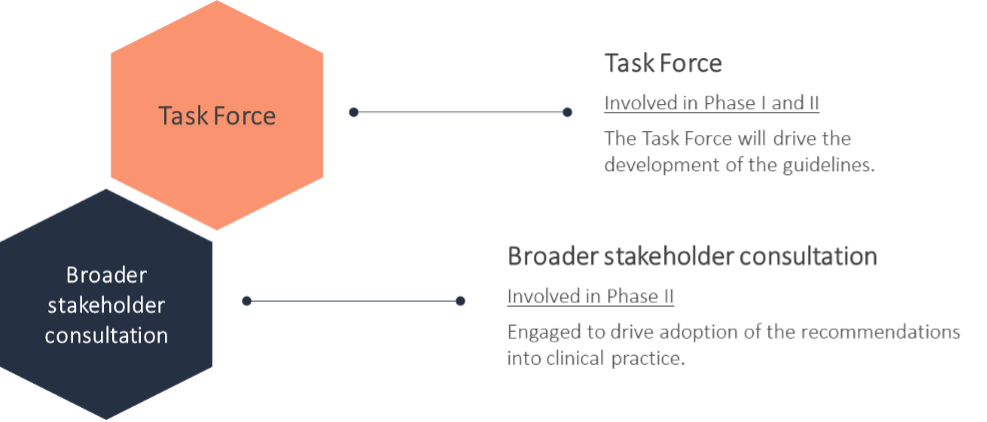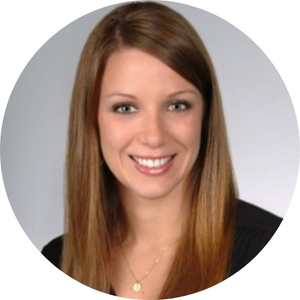 Meredith Holcomb
United States of America
Director, Hearing Implant Program, University of Miami, Miller School of Medicine, Department of Otolaryngology
Dr Holcomb joined the University of Miami in 2019 as the Director of Cochlear Implants. She received her AuD from the University of North Carolina at Chapel Hill in 2006. She was employed at the Medical University of South Carolina from 2006-2019 where she primarily worked with adult and pediatric cochlear implants. As well, she was the 2016 recipient of the "Outstanding Clinician Award" at MUSC.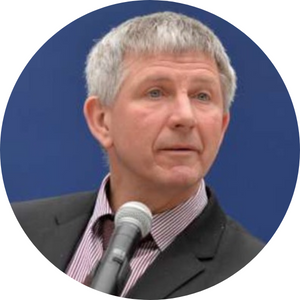 Leo De Raeve
Belgium
Acting Chair of CIICA (Cochlear Implant International Community of Action), Scientific Advisor  of EURO-CIU (European Association of Cochlear Implant Users) and Director of ONICI (Independent Information and Research Center on Cochlear Implantation)
PhD De Raeve has Doctor in Medical Sciences, psychologist and teacher of the deaf. He has more than 35 years of experience in working with deaf children and their families and in deaf education and rehabilitation at KIDS Royal School for the Deaf in Hasselt (Belgium).
Since 2002, he is Director of the Independent Information and Research Center on Cochlear Implants (ONICI).
In 2008 he became Scientific Advisor of the European Users Association of Cochlear Implant Users called "EURO-CIU", and in 2020 he became Acting Chair of the CIICA steering committee.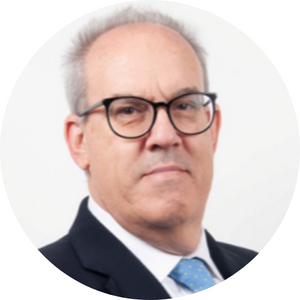 Ángel Ramos Macías
Spain
Professor, University of Las Palmas. School of Medicine, Department of Otolaryngology – Head and Neck Surgery and Maxillofacial
Prof. Dr. Macías received his Doctor of Medicine and Surgery from the University of Salamanca in 1990 and has over 30 years experience as a Specialist in Otorhinolaryngology. He is currently the Head and Director of the Department of Otolaryngology at the Insular University Hospital of Gran Canaria, as well as a  Professor at the University of Las Palmas.
Prof. Dr. Marcías also holds the positions of Secretary General of the Ibero-American Group of Cochlear Implants and Related Sciences, and the President of the National Otology Comission. Spanish Society of ENT (SEORL).
Meet the Task Force Members
The Co-Chairs are supported by Task Force Members comprised of experts in the field of CI use, including recipients, audiologists and ear, nose and throat specialists from across 20 countries.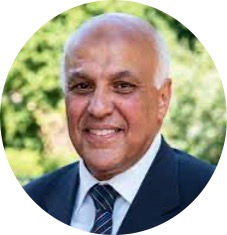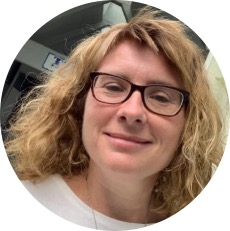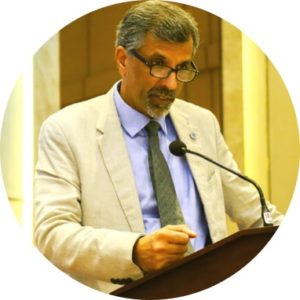 Shakeel Saeed
United Kingdom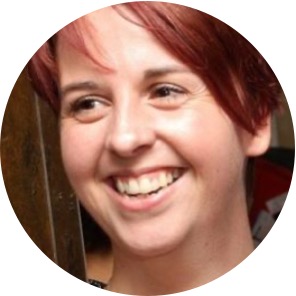 Laura Turton
United Kingdom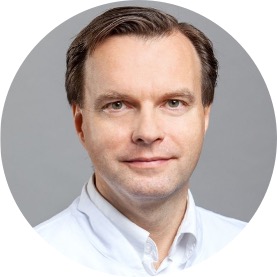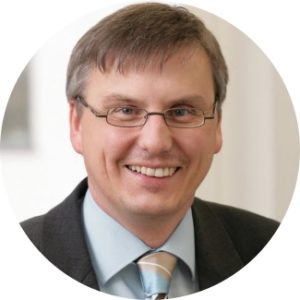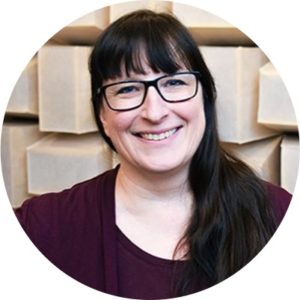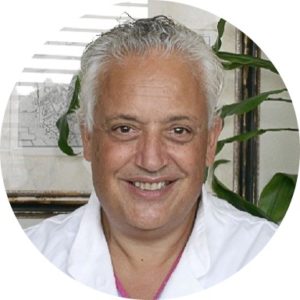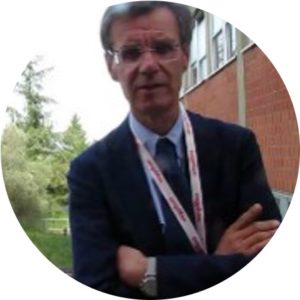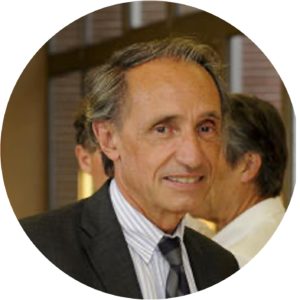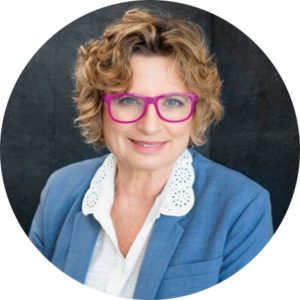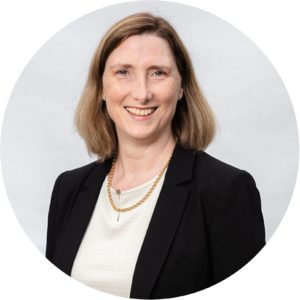 Catherine Birman
Australia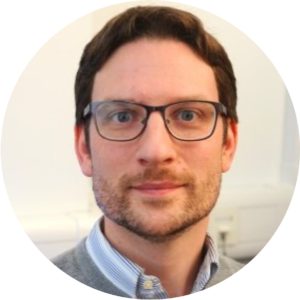 Pádraig Kitterick
Australia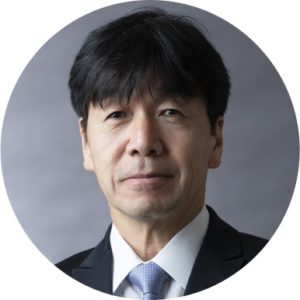 Bamini Gopinath
Australia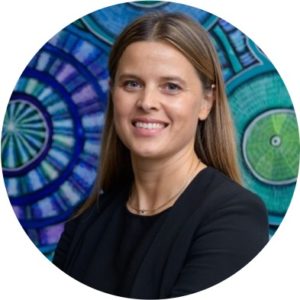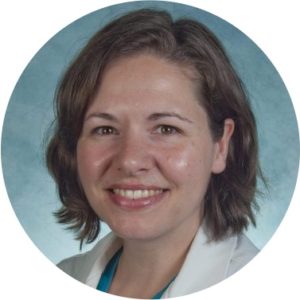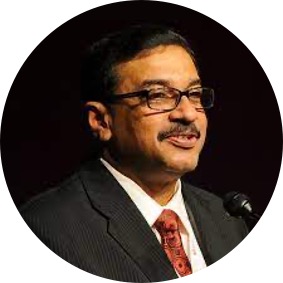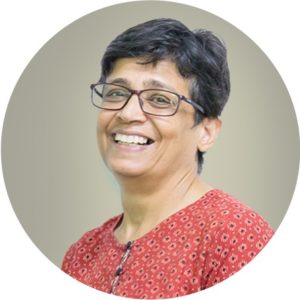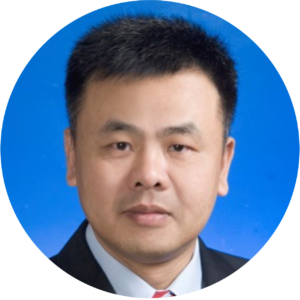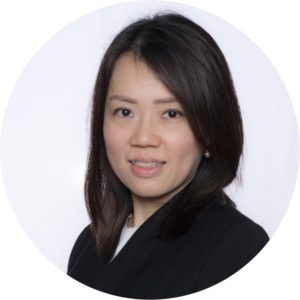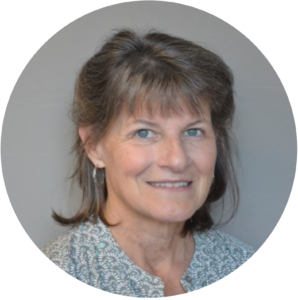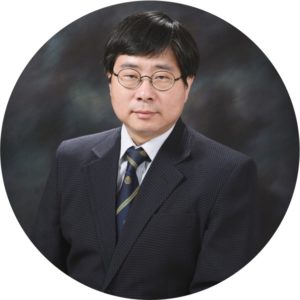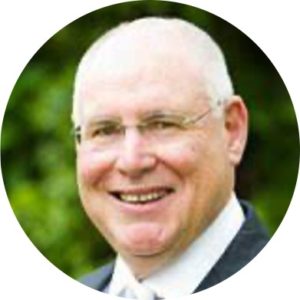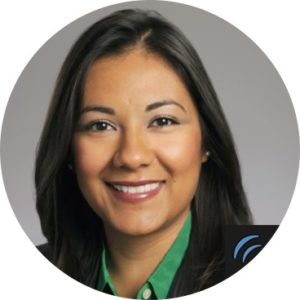 Esther Vivas
United States of America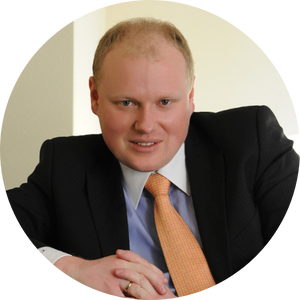 Piotr Henryk Skarżyński
Poland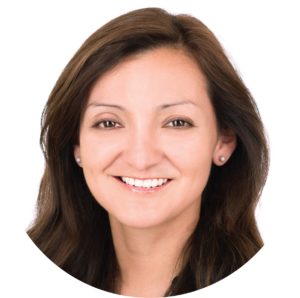 Alejandra Ullauri
United States of America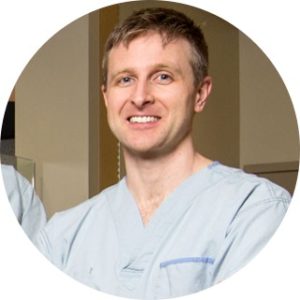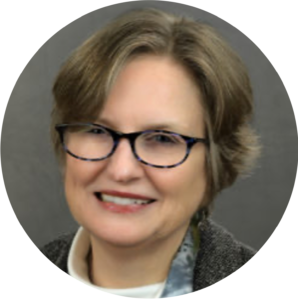 Lise Hamlin
United States of America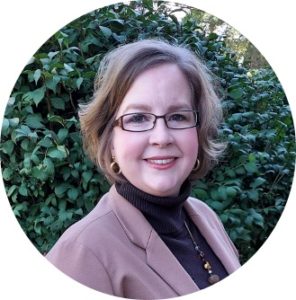 Sarah Sydlowski
United States of America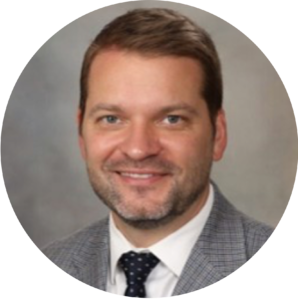 Matthew Carlson
United States of America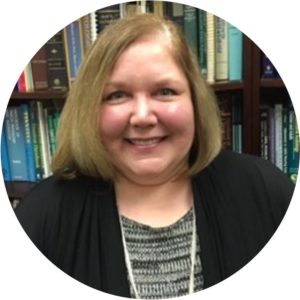 Erin Miller
United States of America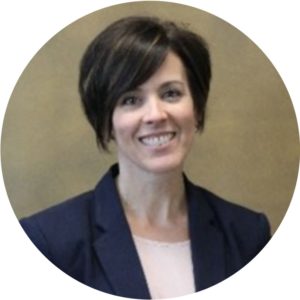 Regina Presley
United States of America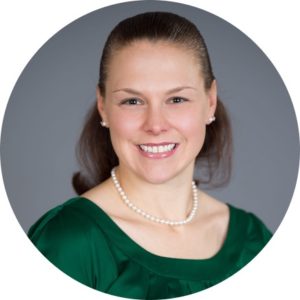 Alicia Spoor
United States of America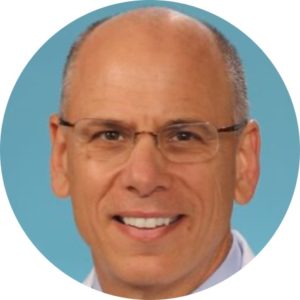 Craig Buchman
United States of America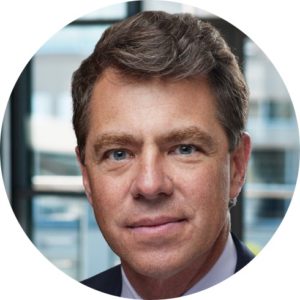 Oliver Adunka
United States of America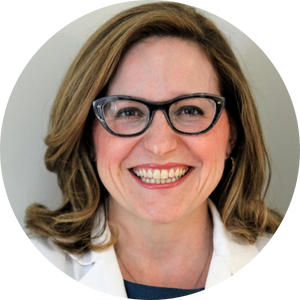 Maura Cosetti
United States of America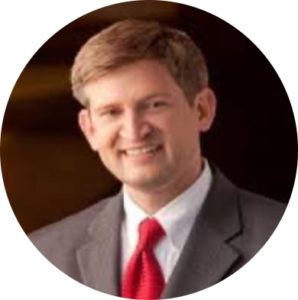 Richard Gurgel
United States of America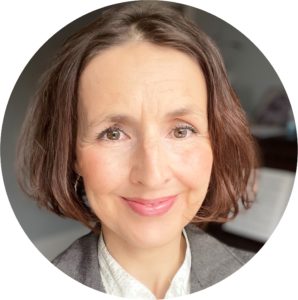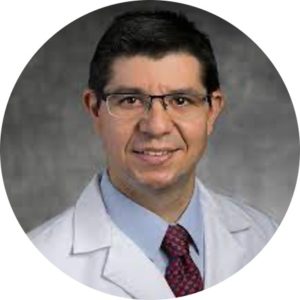 Alejandro Rivas
United States of America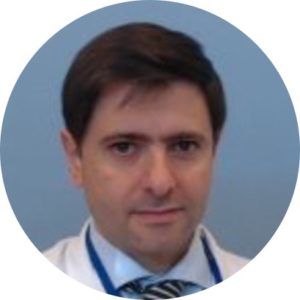 Federico diLella
Argentina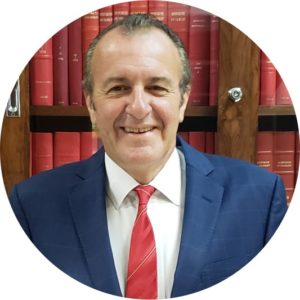 Task Force Representation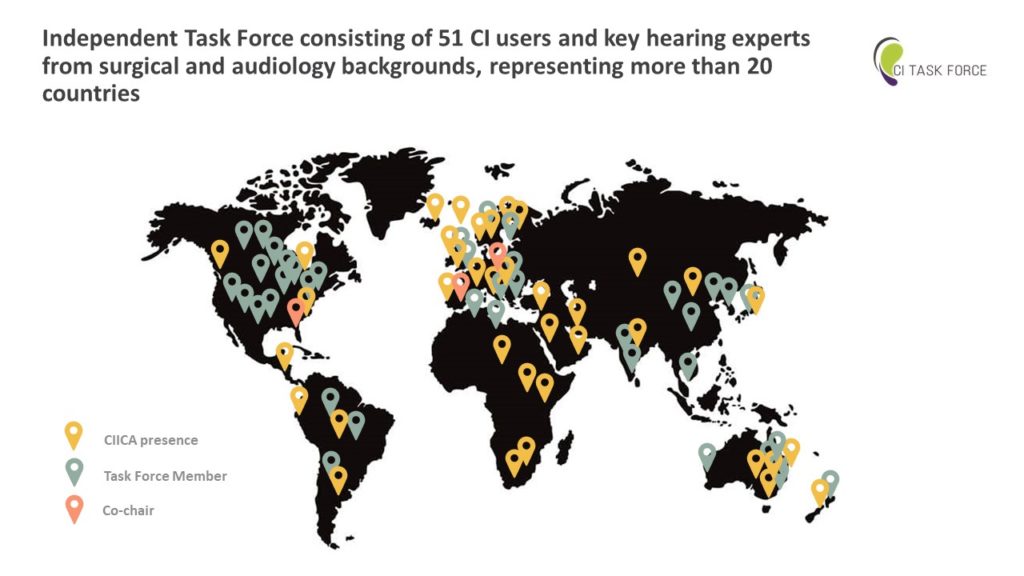 The Task Force brings together subject matter experts from organisations tasked with collaboratively developing living practice guidelines, to optimise the standard of care for adults eligible for cochlear implantation via an evidence based, real time repository under the governance of a coalition of the willing.
Member affiliations will extend to national and international organisations and a wide range of stakeholders including society representatives, speech language therapists, general practitioners (GPs), hearing aid specialists, audiologists, ear, nose and throat (ENT)/ENT GP, payer/policy, non-government organisations (NGOs), governmental agencies, academia, organisations implementing hearing care solutions within the community and most importantly patient representatives who represent the real world experience of those with severe to profound sensorineural hearing loss (SPSNHL).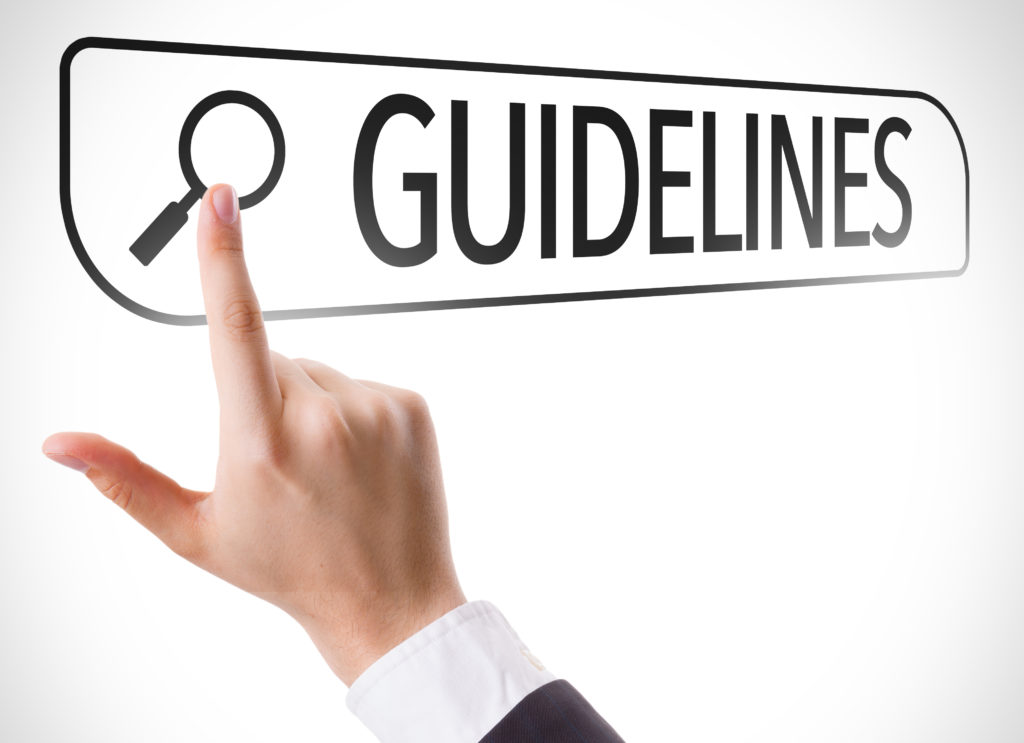 Broader Stakeholder Consultations: Once the initial phase of guidelines creation is complete, a second phase of communication and implementation will commence. This phase will involve key subject matter experts and may include organisations, speciality bodies or a range of stakeholders defined by the Task Force. The goal for their involvement will be to obtain advice and feedback on recommendations or specific aspects of the Guidelines that require additional expert advice. Inclusion of additional stakeholders will ensure the recommendations are appropriate and increase buy-in and consensus on the final guideline recommendations. Stakeholder mapping will be carried out by the Task Force, to ensure a diverse group of stakeholders are identified from consumers and patient advocacy groups to GPs, hearing aid technicians, audiologists, payers, health economists and peak bodies.
Examples of other living guidelines from other allied health sectors can be found at this link. https://app.magicapp.org/
Contacts
For any enquiries on the living guidelines project, kindly contact the coordination team indicated below.
Coordination team:
Irene Deltetto, Director, Healthcare Strategy and Innovation, Health Technology Analysts
irene.deltetto@htanalysts.com.au
Colman Taylor, Chief Vision Officer, Health Technology Analysts
References
Buchman CA, Gifford RH, Haynes DS, Lenarz T, O'Donoghue G, Adunka O, et al. Unilateral cochlear implants for severe, profound, or moderate sloping to profound bilateral sensorineural hearing loss: A systematic review and consensus statements. JAMA Otolaryngology–Head & Neck Surgery. 2020;146(10):942-53.
Sorkin DL. Access to cochlear implantation. Taylor & Francis; 2013.
ENT Referral Studies, Frost & Sullivan (2010); Cochlear Segmentation Study (2016); PBS 'Brand Tracker for Professionals' (CAM) (2017); Better Hearing Institute: MarkeTrak 9 (2015); Cochlear Country Team Intelligence.