Global CI Collaborative: Futures Forum: Webinar Series
Covid-19 has changed health-care practice globally requiring rapid service re-configuration and novel pathways to deliver cochlear implantation for all ages. The Global CI Collaborative presents a five-part global leadership webinar series that explores the future of cochlear implantation following the global pandemic.
The webinars are presented by leading experts in the field of cochlear implantation from around the world and include the participation of patients. The webinars are captioned.
Intended audience – these webinars are open to all hearing health professionals, cochlear implant teams, cochlear implant users, advocacy groups and commissioners of health care.
Brought to you by the Global CI Collaborative.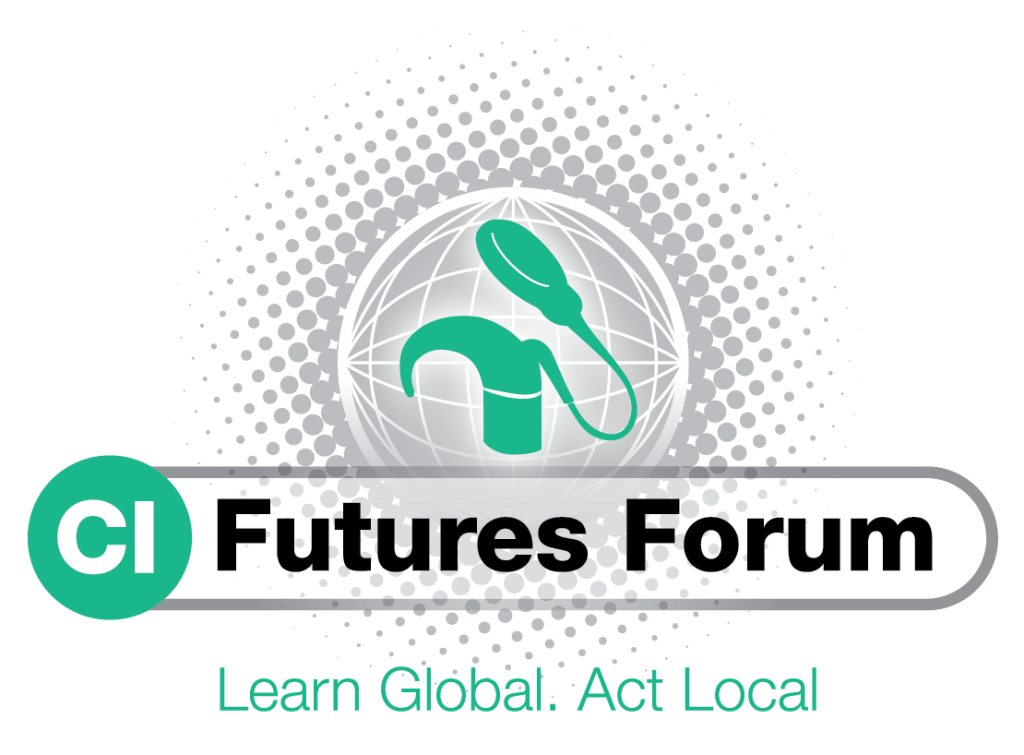 Katherine Bouton
 Rob Briggs
Teresa Ching
 Hannah Cooper
 Helen Cullington
Pu Dai
Howard Francis
 Kevin Franck
 Bruce Gantz
Rene Gifford
Valeria Goffi
Paul Govaerts
Rachel Haines
 Douglas Hartley
 Lise Henderson
Dan Jiang
 Michelle Kraskin
 Caroline Leal
 Daniel Lee
Thomas Lenarz
 Frank Lin
 Youri Maryn
Catherine McMahon
Kevin Munro
 Gerard O'Donoghue
 Stephen O'Leary

Gaetano Paludetti
Blake Papsin
 Colleen Psarros
 Ranjith Rajeswaren

Helge Rask-Andersen
Thomas Roland
 Jay Rubinstein
 De Wet Swanepoel
George Tavardkiladze
Michael Tong
 Neelam Vaid
 Frederic Venail
Deborah Vickers
Daniel & Bianka Wasserman
Bradley Welling
Libby Whitlock
Christine Yoshinaga-Itano
Webinars
Watch the recordings from the CI Futures Forum series by clicking below.
<!=========Events list Template 1.5.3=========>
Covid-19 has necessitated that many patient pathways to be reconfigured due to social distancing as well as personal protective considerations for patients and staff. In this seminar we will consider the patient experience, the public health implications of Covid-19 for hearing healthcare professionals, surgery and anaesthesia risks, and organisational changes needed within a service to facilitate recovery of clinical activity.

Watch the presentations from this webinar here.

Chair: Gerard O'Donoghue (Nottingham)

Presenters: Katherine Bouton (US), Frank Lin (US), Bruce Gantz (US), Thomas Roland (US), Douglas Hartley (UK), Thomas Lenarz (DE), Robert Briggs (AU)
Find out more »