The Global CI Collaborative Presents: CI Futures Forum Webinar Series
Though cochlear implants (CI's) are an effective medical treatment for many adults living with severe to profound sensorineural hearing loss, conservative estimates suggest that 1 in 20 adults worldwide who could benefit from a cochlear implant have one.
The world's first international consensus on cochlear implant treatment for adults* was published in JAMA Otolaryngology. The paper was authored by 31 hearing experts assisted by cochlear implant user and professional advocacy organisations. The publication is a major step forward in clarifying when CI's are a treatment option for adults, and a timely call to policymakers, insurance funding bodies as well as health professionals to better understand the importance of providing access to CI treatment for those who could benefit.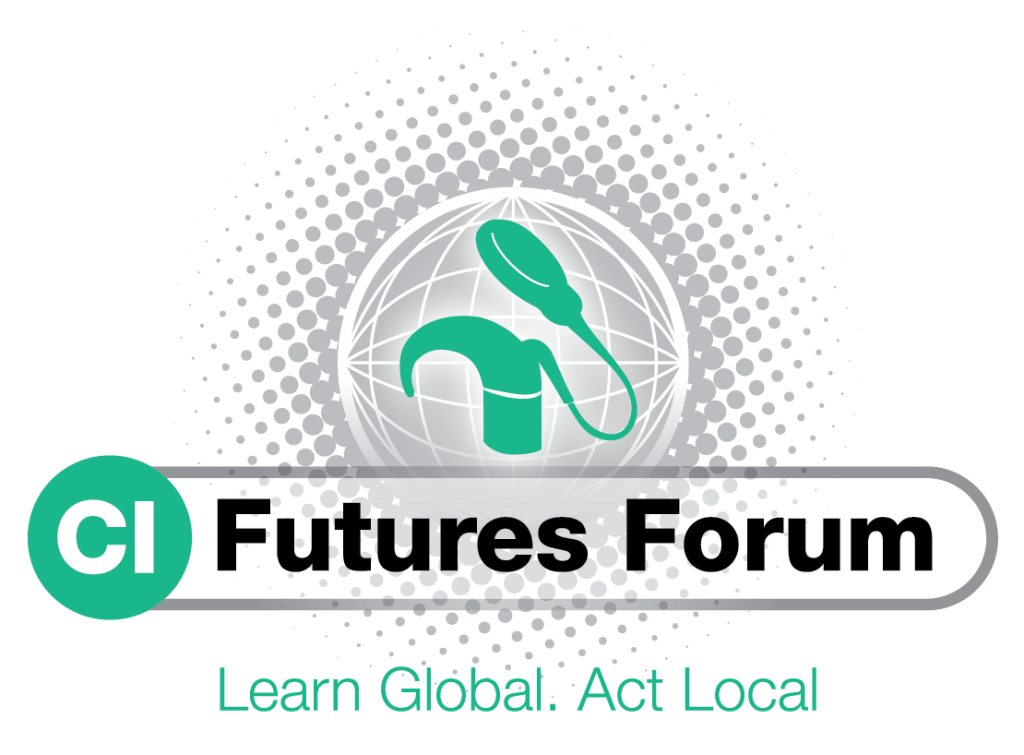 In this second series of webinars, commencing with the first event on January 29th, you will have the opportunity to hear from a diverse multi-disciplinary panel of experts from around the world, discussing the findings and recommendations from the consensus paper, as well as the real world barriers and facilitators to access and equity for adult CI. Webinars will be presented by leading experts in the field of CI from around the world and will include the participation of patients.
Intended audience – these webinars are open to all hearing health professionals, CI teams, CI users, advocacy groups and healthcare commissioners. The webinars will be captioned.
2021 Webinars
Watch the recordings from the second CI Futures Forum series by clicking below.
<!=========Events list Template 2.3.1=========>
In every country access to cochlear implantation (CI) for adults with severe or profound hearing loss is low. Globally, it is estimated that only one in twenty who could benefit from cochlear implants have one. Most other health treatments have internationally accepted standards of care that inform patients and health care practitioners about when specialist referrals and treatment options should be considered.

Watch the presentations from this webinar here

Chair: Gerard O'Donoghue (Nottingham)

Presenters: Professor Wu Hao (CN), Professor Seung Ha Oh (KR), Professor Pu Dai (CN), Associate Professor Jenny Loo (SG), Dr Kuang Chao (Joshua) Chen (TW), Dr Kalyani Mandke (IN)
Find out more »
2020 Webinars
Watch the recordings from the first CI Futures Forum series by clicking below.
<!=========Events list Template 2.3.1=========>
Covid-19 has necessitated that many patient pathways to be reconfigured due to social distancing as well as personal protective considerations for patients and staff. In this seminar we will consider the patient experience, the public health implications of Covid-19 for hearing healthcare professionals, surgery and anaesthesia risks, and organisational changes needed within a service to facilitate recovery of clinical activity.

Watch the presentations from this webinar here.

Chair: Gerard O'Donoghue (Nottingham)

Presenters: Katherine Bouton (US), Frank Lin (US), Bruce Gantz (US), Thomas Roland (US), Douglas Hartley (UK), Thomas Lenarz (DE), Robert Briggs (AU)
Find out more »