CI Futures Forum Series 1
Presented July to September 2020
In the first series of the CI Futures Forum, our diverse range of experts from around the globe discussed the ways in which COVID-19 impacted their lives and their roles in the hearing industry.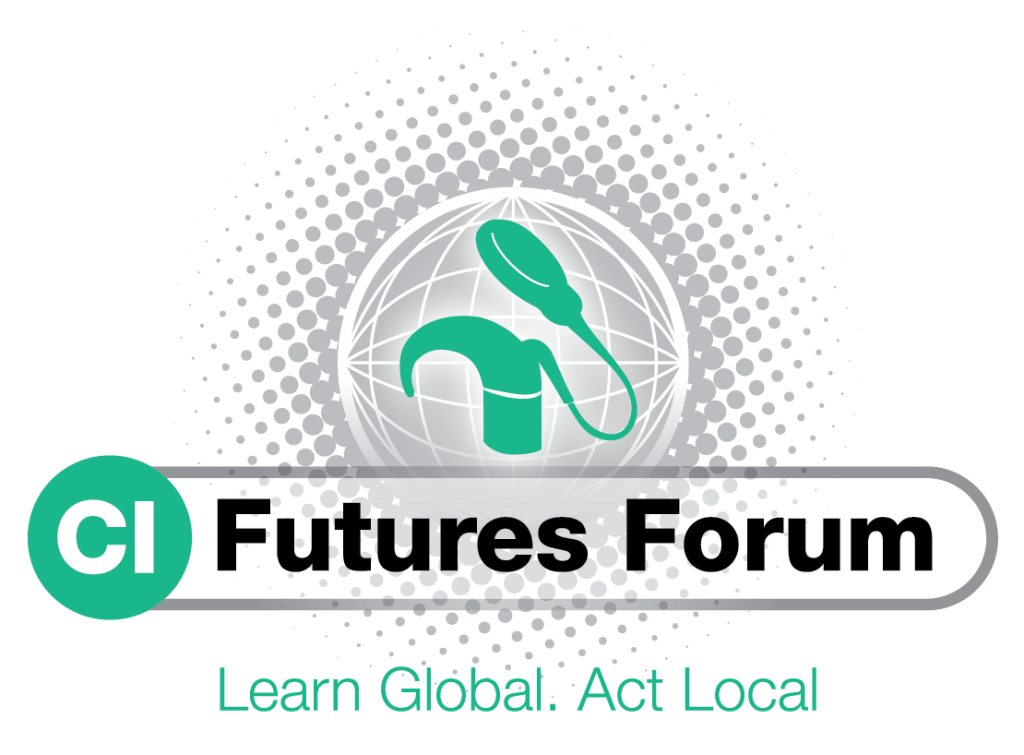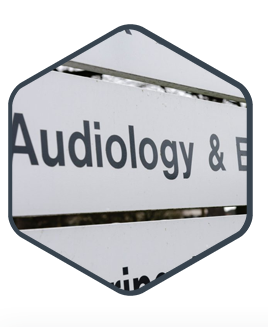 Reconfiguring CI Services: The 'new normal'
In this webinar we consider the patient experience, the public health implications of Covid-19 for hearing healthcare professionals, surgery and anaesthesia risks, and organisational changes needed within a service to facilitate recovery of clinical activity.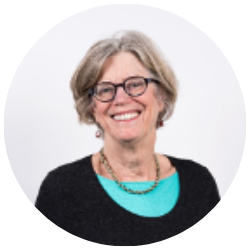 Katherine Bouton (US)
'Surviving the Pandemic with Hearing Loss: Challenges and Unexpected Benefits'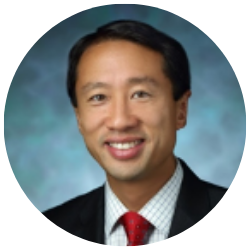 Frank Lin (US)
'Hearing Loss, Aging and Public Health'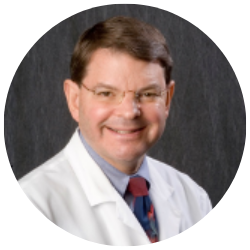 Bruce Gantz (US)
'Re-Instituting Patient Interactions and Programming in the Pandemic'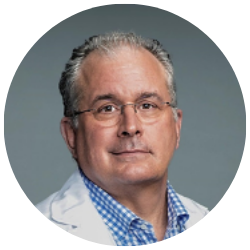 Thomas Roland (US)
'COVID-19: Returning to the New Normal'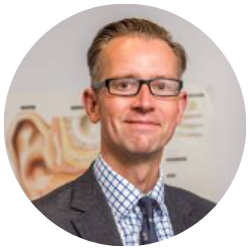 Douglas Hartley (UK)
'CI Surgery and COVID-19'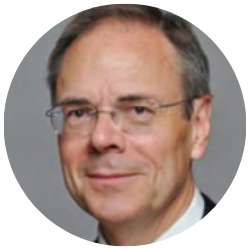 Thomas Lenarz (DE)
'Cochlear Implantation During and After Corona Times'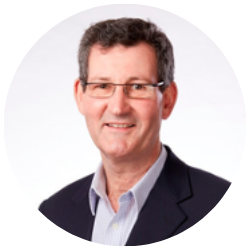 Robert Briggs (AU)
'The Melbourne CI Clinic – Reconfigured'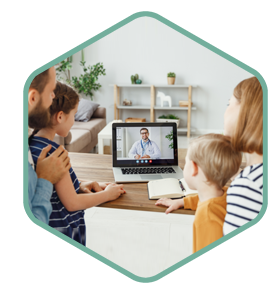 No Touch CI Pathways: Will COVID-19 Drive Innovation?
We begin with the patient experience and then draw on the field of remote hearing-aid fitting prior to considering clinical experience with cochlear implants. Could intraoperative cochlear neurophysiology inform this approach? We will then consider how the domain of artificial intelligence could be transformative in enabling the wider adoption of remote care.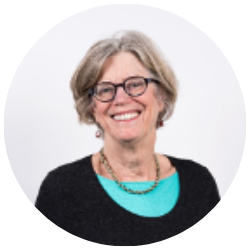 Katherine Bouton (US)
'Surviving the Pandemic with Hearing Loss: Challenges and Unexpected Benefits'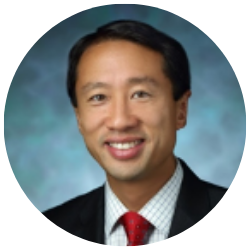 Frank Lin (US)
'Hearing Loss, Aging and Public Health'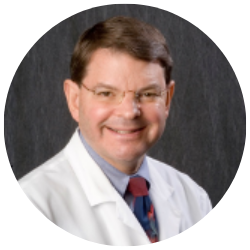 Bruce Gantz (US)
'Re-Instituting Patient Interactions and Programming in the Pandemic'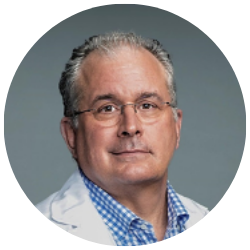 Thomas Roland (US)
'COVID-19: Returning to the New Normal'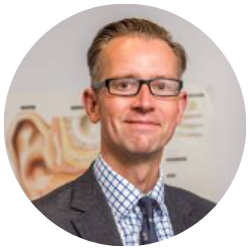 Douglas Hartley (UK)
'CI Surgery and COVID-19'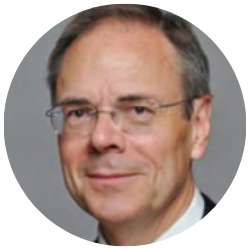 Thomas Lenarz (DE)
'Cochlear Implantation During and After Corona Times'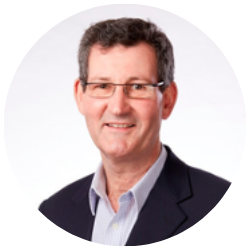 Robert Briggs (AU)
'The Melbourne CI Clinic – Reconfigured'