Best Practice Clinical
Pathway for Diagnosis
Presented 25 March 2021
The third webinar in the CI Futures Forum Season 2 was held on 25 March 2021. We have collected the presentations from our panellists below.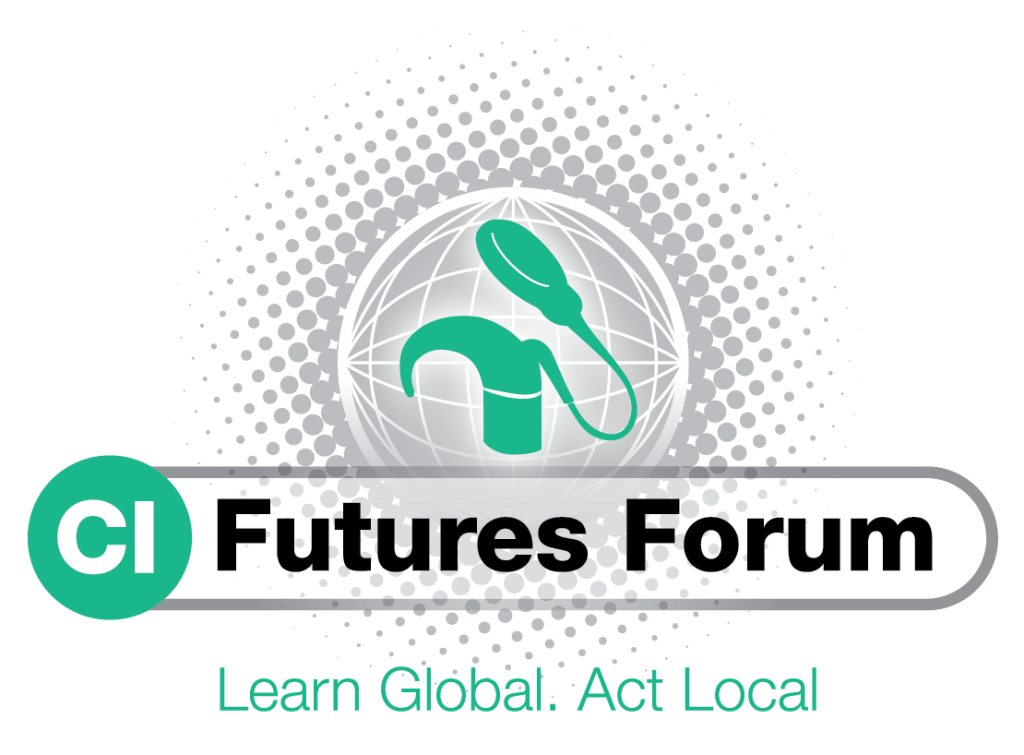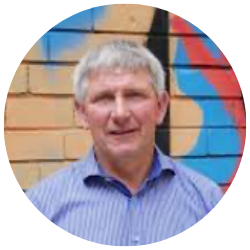 Leo De Raeve
The international consensus paper process from a consumer and advocacy perspective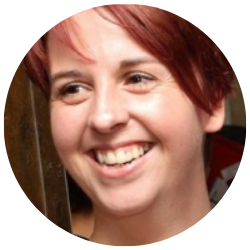 Laura Turton
Guidelines for best practice in the audiological management of adults with severe and profound hearing loss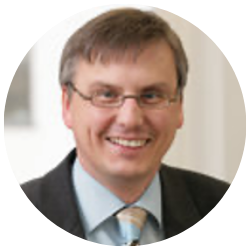 Ulrich Hoppe
Cochlear Implant Candidacy Screening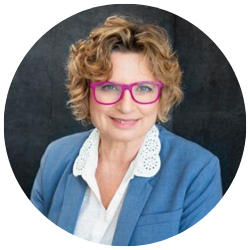 Panel Discussion
Chaired by Michal Luntz
M.D., Director of the Ear and Hearing Center at A.R.M Otolaryngology-Head and Neck Surgery, Assuta MC, Tel Aviv.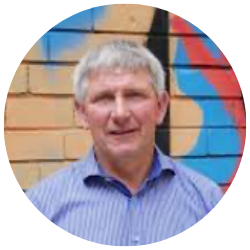 Leo De Raeve
Director ONICI and Scientific Adviser to the board of European Association of Cochlear Implant Users (EUROCIU)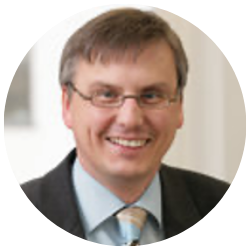 Ulrich Hoppe
Professor of Audiology at University Hospital and Head of the Cochlear Implant Center, CICERO, in Erlangen, Germany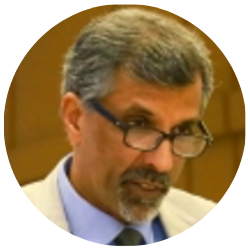 Shakeel Saeed
Professor of Otology/Neuro-otology; Consultant ENT and Skullbase Surgeon, MBBS, FRCS (Lon), FRCS (Ed), MD., FRCS (ORL)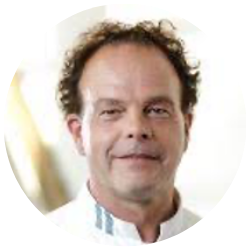 Emmanuel A.M. Mylanus
MD, PhD. Radboud University Medical Center, Nijmegen, The Netherlands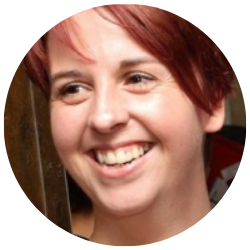 Laura Turton
Adult Audiology Manager, South Warwickshire NHS Foundation Trust