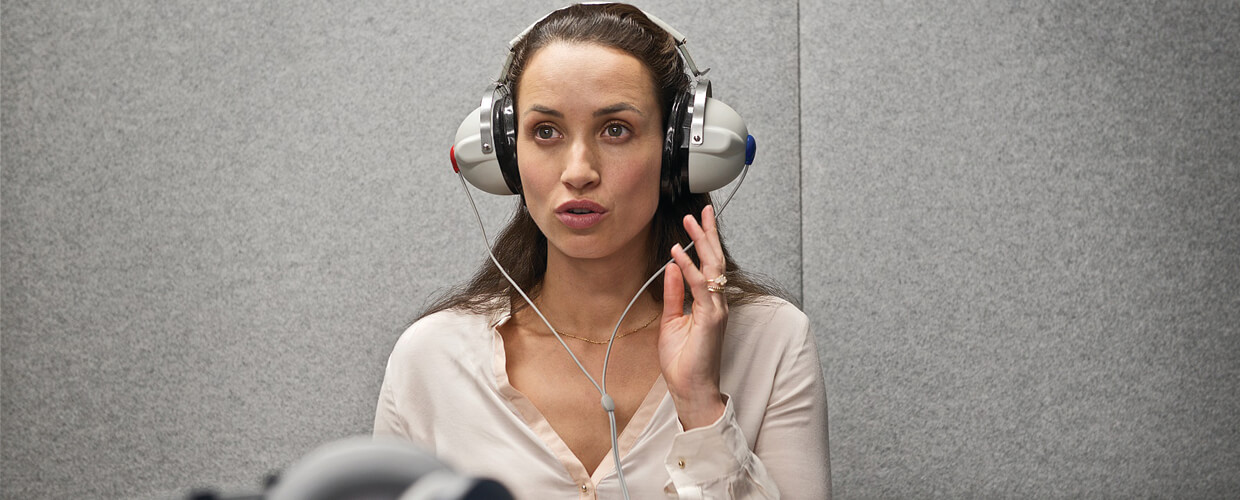 CI Futures Forum: Best Practice Clinical Pathway for Diagnosis
March 25 @ 7:00 pm
-
8:00 pm
UTC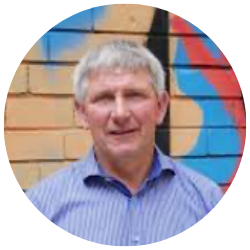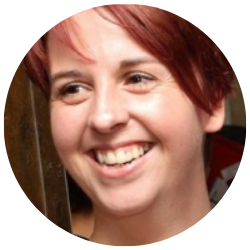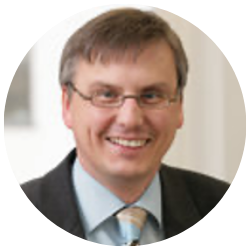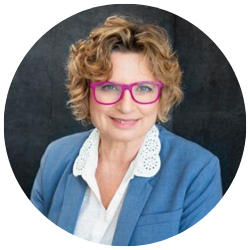 Panel Discussion
Chaired by Michal Luntz
Screening for hearing loss in adults is important for the identification of  potential candidates for cochlear implantation. Clearer and appropriate criteria for diagnosis of those who may be a candidate for cochlear implants  will help create a clear pathway to implantation and improve understanding of the benefits and appropriateness of CIs by health professionals and the general public. The guidelines and evidence are clear that older age should be no barrier to cochlear implantation.**
This webinar will feature presentations from a diverse multi disciplinary panel of experts. The panel will present real world examples from their own perspective and experience as well as discussing  the recommendations from the Consensus paper.  These webinars are open to all hearing health professionals, cochlear implant teams, cochlear implant users, advocacy groups and commissioners of health care.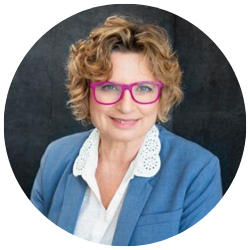 Michal Luntz, MD, is an Otologist, the director of the Ear and Hearing Center at A.R.M Otolaryngology-Head and Neck Surgery, Assuta MC, Tel Aviv. Her clinical practice and research focus on middle ear diseases, middle ear aeration, cochlear implantation, and hearing restoration solutions. She is one of the first (2001) cochlear implant surgeons who insisted on the importance of bimodal hearing and is responsible for establishing the Israeli criteria for cochlear implantation in adults (2006), allowing many individuals with moderate to profound hearing loss to be implanted early enough.
Michal graduated from Sackler School of Medicine (Tel Aviv University). After her residency, she divided her position between clinical work at the Department of Otolaryngology at Sheba MC and basic research at the Biomedical Engineering department at Tel Aviv University (aeration function of the middle ear and Eustachian tube). She then took a two-year fellowship in Otology, mentored by Tom Balkany and Fred Telischi at the University of Miami's Ear Institute.
In 1997 she was appointed to chair the ENT department at Bnai Zion MC (Technion, the Israel Institute of Technology, 1997-2018). Between 2008-2019 she served as the Head of the ENT Department, Rappaport Faculty of Medicine, Technion. In 2018, she established the Ear and Hearing Center as part of A.R.M. Otolaryngology, in Assuta MC, Tel Aviv. Michal Luntz is an editorial board member in the Acta Otolaryngology, Laryngoscope, and Otology & Neurotology. In 2020 she was appointed as the president of the Israeli Society of Auditory research.
Michal Luntz experienced hearing deterioration during her fellowship in Oto-neurosurgery at the University of Miami Ear institute (1994-1996). She was then fitted with hearing aids. During her time as the Chairperson of the Department of Otolaryngology at Bnai Zion Medical Center she received cochlear implants sequentially (2003, 2011, University of Miami Ear Institute).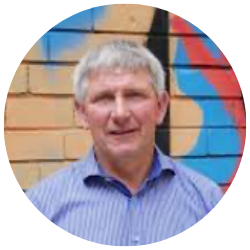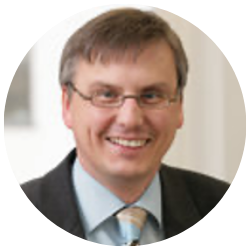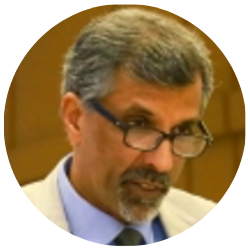 Shakeel Saeed
Professor of Otology/Neuro-otology; Consultant ENT and Skullbase Surgeon, MBBS, FRCS (Lon), FRCS (Ed), MD., FRCS (ORL). Professor Saeed is a leading surgeon and researcher in disorders of the ear, hearing, balance, facial nerve and skullbase. He manages patients from all over the UK as well internationally. This includes patients with: hearing loss, dizziness, tinnitus, facial palsy, vestibular schwannoma (acoustic neuroma), glomus tumour, cholesteatoma, otosclerosis, facial palsy.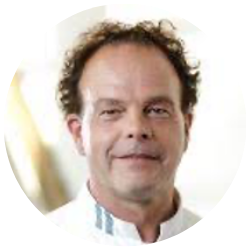 Emmanual A.M. Mylanus
MD, PhD. Radboud University Medical Center, Nijmegen, The Netherlands. Ear & Hearing of the dept of Otorhinolaryngology Head & Neck Surgery at the Radboud UMC in which high quality care is provided for patients in need of implantable devices for hearing loss. Since 2015 he holds a chair as guest lecturer at the University of Ghent, Belgium.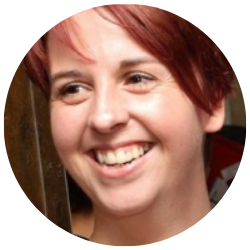 Laura Turton
Adult Audiology Manager, South Warwickshire NHS Foundation Trust. Laura has twenty years of experience in Audiology, 13 of which has been specifically with adults with severe and profound hearing loss in the UK's NHS, she has also worked for a charity for people with sudden acquired hearing loss and for the British Society of Audiology. Laura has developed severe and profound clinics in three hospitals, training three teams in delivering quality services on severe and profound pathways. Her master's dissertation was on the prevalence and characteristics of adults with a severe and profound hearing loss. Laura is the Chair of the British Society's Adult Rehabilitation Interest Group and is the past Chair of the British Academy of Audiology's Service Quality Committee, both roles provided broad experience in writing practice guidelines as standards of care.