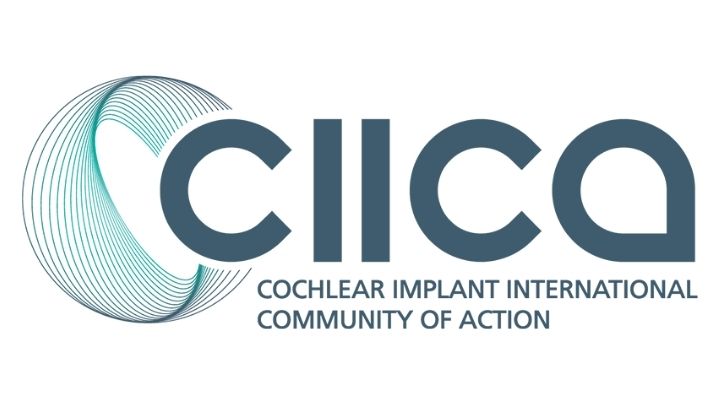 CIICA Live in July – Advocacy: How do we do it?
July 7, 2021 @ 6:00 am
-
7:00 am
BST
Wednesday 7 July – 06.00 BST, 07.00 CET, 01.00 EST, 22.00 PST
Tuesday 6 July, 15.00 AEDT, 17.00 NZ
Advocacy work is key to driving forward the changes needed in CI provision -and although we live in different parts of the globe and have differing roles – many of the issues are similar. This CIICA LIVE session will provide the keys to advocacy to influence public policy and practice for CI provision and give practical successful examples to inspire, with two new focused tools for you.
Plus the launch CIICA's next resources:
Children's CI Advocacy: evidence from the World Report on Hearing
Adult CI Advocacy: evidence from the World Report on Hearing