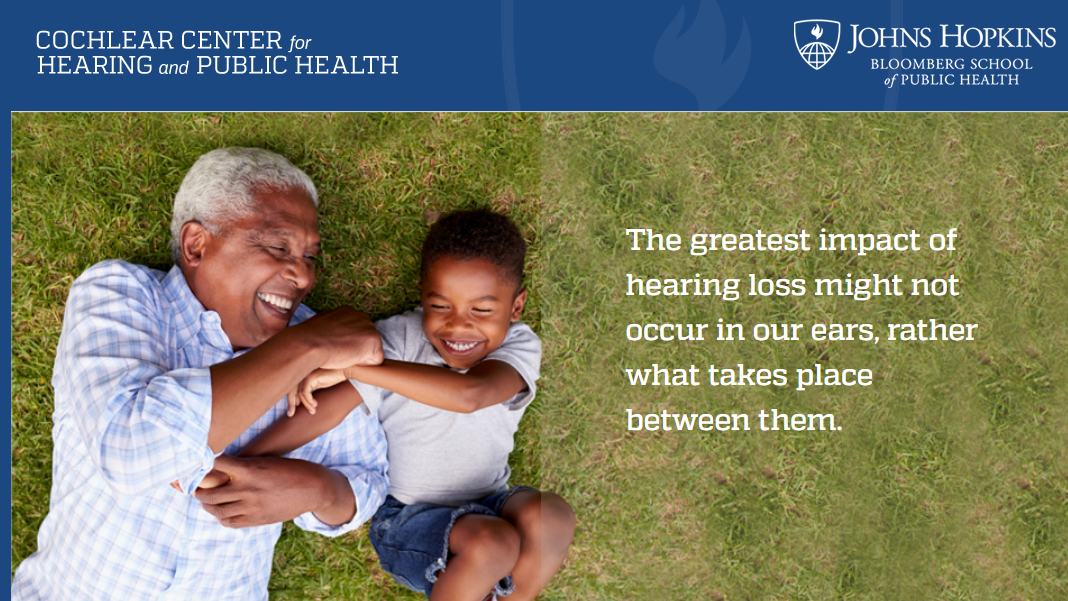 HHC Webinar: What's Your Hearing Number?
September 8, 2022 @ 5:00 pm
-
6:00 pm
PDT
HHC Webinar: What's Your Hearing Number?
A new approach to educating the public about hearing health presented by Molly Sheehan from the Johns Hopkins Cochlear Centre for Hearing and Public Health.
Molly Sheehan joined the Johns Hopkins Cochlear Center in Spring 2020 to organize and expand its communications efforts and by Fall had turned the part-time role into a full-time effort.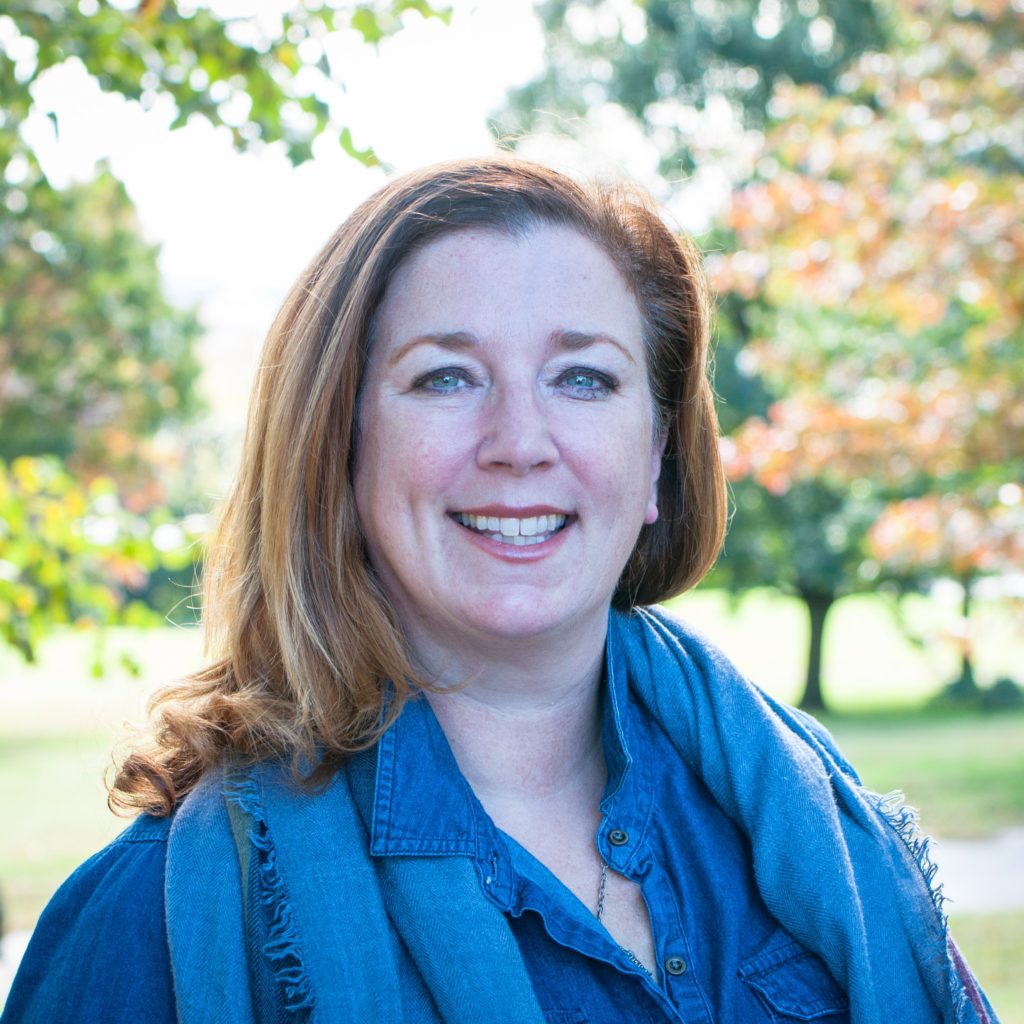 She draws on her years of experience in healthcare communications at Ketchum's Washington, DC office, and subsequent work as director of communications for the nonprofit National Aquarium in Baltimore to amplify the Cochlear Center's research, education, and policy efforts. Her 20+ years in communications may be around diverse topics, but it has all hinged around the same vital core of good storytelling. Molly's interest is in mining the Cochlear Center for compelling stories about its research and policy advocacy work, and telling those stories in ways that are relevant and timely.
8 September 2022
5pm PDT, 6pm MDT, 7pm EDT
Click the buttons below to add this event to your calendar: